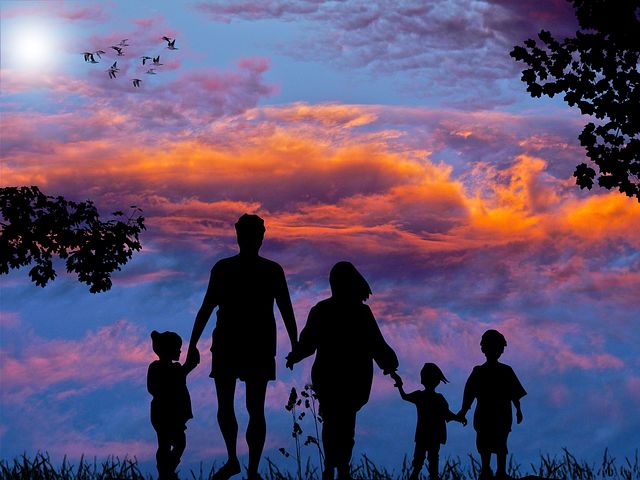 Peace, Love, and Harmony
Emotional Balance, Personal Space and Boundary Skills
A fun, experiential class for Children and Parents! One child and parent per class.
Four age-grouped classes: Preschoolers (4 year-olds); Grades K-1; grades 2-3; and grades 4-5.
What you will learn:
Fun and effective activities for Connection, Breathing, Movement, Focus, and Relaxation 
Emotional Balance Skills 
Personal Space and Boundary Skills 
Activities  to use at home and school
Because we will working in pairs throughout the class, only one child and one parent per registration please. 
Contact Information
Maribeth Nelson MA LPC
720-201-8868
maribeth@nullharmonizingforkids.com 
 When:
Grades K-1 – Sun 2/25/18, 3:30-5:00 pm
Grades 2-3 – Sun 3/11/18, 3:30-5:00 pm
Grades 4-5 – Sun 3/18/18, 3:30-5:00 pm
Pre-Schoolers (4 year-olds) – Sun 4/8/18, 3:30–4:30pm
Where:  4586 N 95th St  Lafayette, CO 80026
Cost:  $80.00 Per Parent/child pair
Group Size: 12 participants
Register and Pay:
Presented by: Maribeth Nelson MA LPC
Maribeth specializes in clearing emotional and behavioral patterns in children and adolescents.  In her holistic practice she synthesizes 20 years of experience in play therapy, trauma resolution, parent coaching, teen suicide prevention,   interpersonal neurobiology, Chinese medicine's Organ Energy Systems, how to structure and pace a child's process, and how to create create a balanced, harmonious lifestyle.