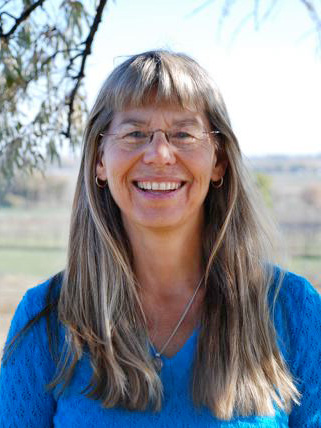 Maribeth has an MA in Counseling Psychology and is a Licensed Professional Counselor (LPC). She specializes in identifying and clearing emotional and behavioral patterns in children and adolescents. In treating kids with issues ranging from highly disrupted attachment or traumatic histories to mild family, school or friendship problems – Maribeth can help!
She has over 19 years of extensive experience and training in child, adolescent, group, family and play therapy; trauma recovery and EMDR; grief and loss; adolescent suicide prevention; providing clinical supervision; and has worked in a variety of settings including public and private schools, community mental health, hospice, and private practice.

Contact Maribeth
For more information or to schedule an appointment, contact Maribeth at 720-201-8868 or email her at maribeth@nullharmonizingforkids.com.